Cinéma sous les étoiles – Movies Under the Stars 2022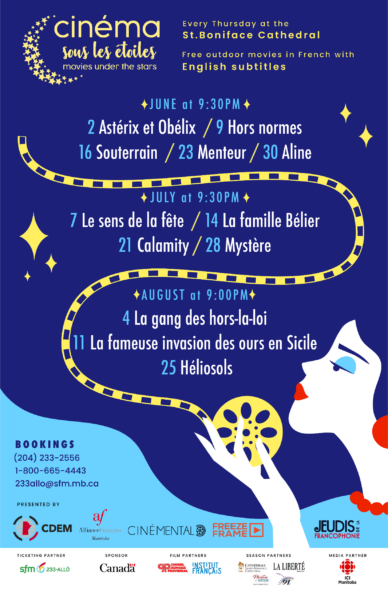 For a fourth year in a row, the Conseil de développement économique des municipalités bilingues du Manitoba (CDEM), in partnership with Cinémental and the Alliance Française du Manitoba, presents Cinéma sous les étoiles (Movies Under the Stars). Cinéma sous les étoiles offers Manitoba audiences free outdoor screenings of French-language films with English subtitles, this year from June 2 to August 25. We are grateful for the support of our partners, without whose help the event could not take place: the St. Boniface Cathedral, la Société de la Francophonie Manitobaine, L'Institut français, Radio-Canada, La Liberté and Envol 91 FM, and Heritage Canada funding support.
FREE OUTDOOR MOVIE SCREENINGS
Every Thursday
at the St. Boniface Cathedral
180, de la Cathedrale Avenue
Reservations are recommended with 233-ALLÔ, please call or email to reserve your spot:
☎️204-233-2556 | 1-800-665-4443
📧233allo@sfm.mb.ca
Don't forget to bring your chair!
June 2 at 9:30 PM
ASTÉRIX ET OBÉLIX: AU SERVICE DE SA MAJESTÉ *CANCELLED*
de Laurent Tirard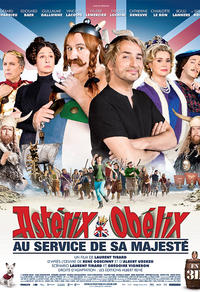 Synopsis:
Julius Caesar lands in Britain, where a small village still holds out bravely against the Roman legions. But the situation becomes critical and the villagers have not got long to live; that's when Anticlimax, one of the villagers seeks volunteers to go seek help from his second-cousin Asterix the Gaul and bring back a barrel of "magic potion" from the Breton village of the indomitable heroes.
June 9 at 9:30 PM
HORS NORMES
de Olivier Nakache, Éric Toledano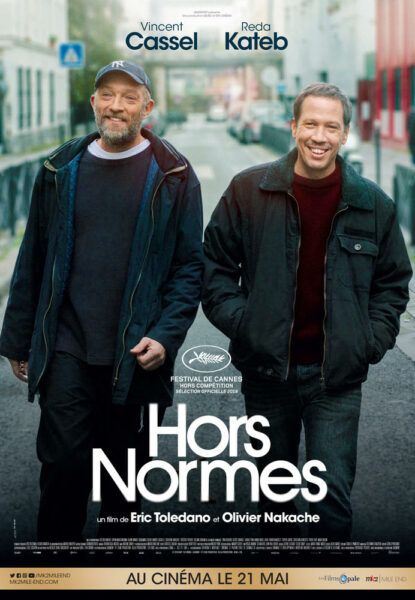 Synopsis:
Bruno and Malik have lived for twenty years in a world apart, that of children and adolescents with autism. Within their two respective associations, they train young people from difficult neighborhoods to supervise these cases described as 'hyper complex'. An extraordinary alliance for extraordinary personalities.