Cinéma sous les étoiles/Movies under the stars presents free outdoor screenings of captivating French-language films, complete with English subtitles. Mark your calendars for the two dates of the rural season:
August 4 at 9 pm in St. Georges
Au bout des doigts
De Ludovic Bernard et Johanne Bernard
Genre: dramatic comedy
Runtime: 1 h46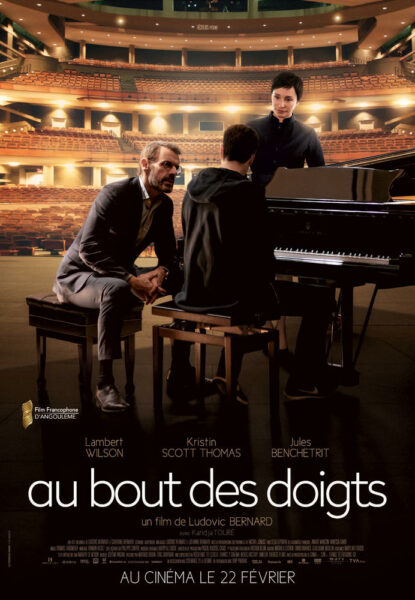 Synopsis
Music is Mathieu Malinski's secret, a subject he does not dare to talk about in his suburbs where he hangs out with his friends. While one of the small burglaries he makes with them leads him to the doors of the prison, Pierre Geitner, director of the Conservatoire National Supérieur de Musique takes him out in exchange for hours of general interest. But Pierre has a completely different idea in mind… He detected in Mathieu a future great pianist whom he entered in the national piano competition. Mathieu enters a new world whose codes he does not know, follows the courses of the intransigent "Countess" and meets Anna with whom he falls in love. To succeed in this contest for which everyone plays their destiny, Mathieu, Pierre and the Countess will have to learn to overcome their prejudices… 
August 18 at 9 pm in Richer
Mon cirque à moi
De Myriam Bouchard
Genre: family comedy-drama
Runtime: 1 h45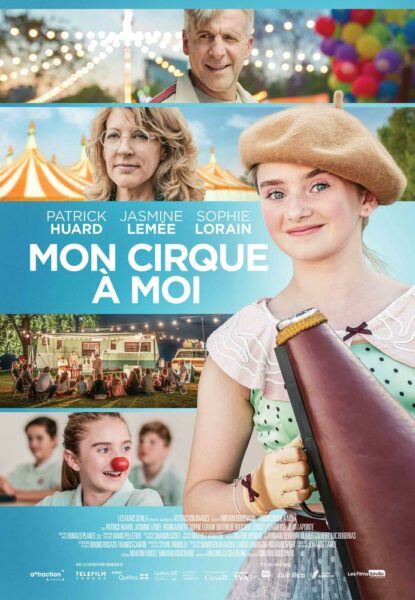 Synopsis
Laura, 13, goes on a tour with her widowed father, a clown by profession. When school starts again, she wishes for a more sedentary life, but her father thinks that she will fare better away from school. What will happen? Inspired by the director's life.