The Marché d'été St. Boniface Summer Market
Every Thursday from 5pm to 9pm, we invite you to the Esplanade Riel for a market featuring local products by local entrepreneurs. A total of 32 vendors will participate in the St. Boniface Summer Market and will exhibit high-quality, artisanal products (food, beauty products, plants and flowers, household items, etc.). Admission is free and open to all. See the complete program. 

Movies Under the Stars
In collaboration with Cinémental, the Alliance française du Manitoba and Freeze Frame, CDEM presents Movies under the stars every Thursday until August 25, 2022. Movies under the stars offers the public free open-air screenings of French-language films, subtitled in English in the ruins of St. Boniface Cathedral. To book in order to have the best-guaranteed location in front of the Cathedral, contact 233-ALLÔ at 233-2556 /1-800-665-4443. See the complete program.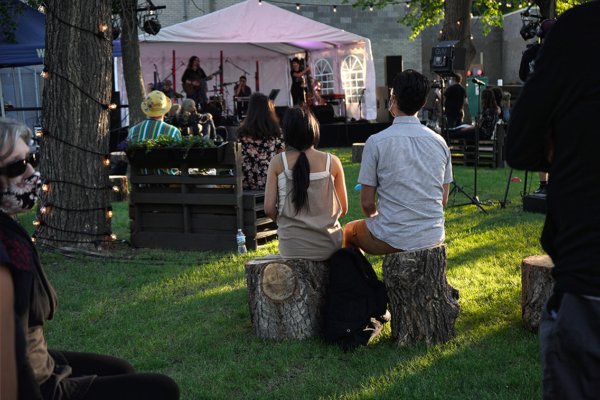 The Patio 340
From Thursday to Sunday
The CCFM's Patio 340 is a bilingual cultural bar that offers a multidisciplinary cultural and artistic program.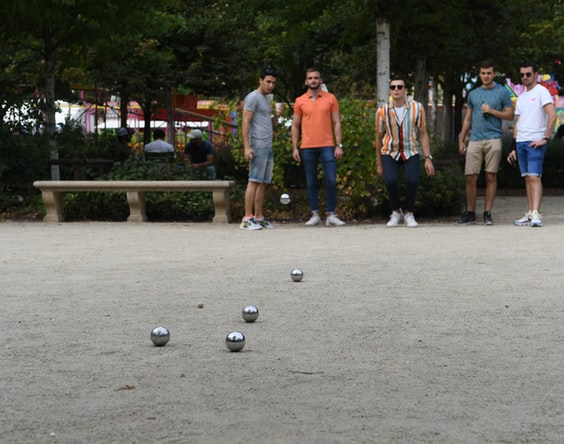 The Thursdays-Pétanque
Every Thursday from June 1 to August 21, 2023
The Alliance française du Manitoba organise  every Thursday from 5:45 pm to 8 pm at Parc Provencher free games for beginners, enthusiasts and confirmed petanque players.
The Jeudis en musique by TR (concerts) are other key events of Jeudis de la francophonie. Stay tuned! More events will be announced in the coming weeks.